What we put on our skin is just as important as what we put in our bodies. As part of our mandate to promote self-health and wellness we developed a 100% all-natural  Orijin Sponge. Made from Japanese Konjac Plant Root and infused with skin-benefiting natural infusion types, the Orijin Sponge will provide your skin with the care it deserves. 
Rich in minerals and pH balanced 
Exfoliates gently and evenly across all skin types
Ergonomic channeled design for a better lathering experience
Three different infusions, each with its own unique properties (learn more below)  
Use this text to share information about your brand with your customers. Describe a product, share announcements, or welcome customers to your store.
Design Specs
Designed For All Skin Types
Rich in minerals and pH balanced, the Orijin Sponge exfoliates gently and evenly across all skin types, leaving skin feeling hydrated, subtle and refreshed.
All About Feel
Intentionally designed to be the perfect fit in your hand and on your body, the channels on the Orijin Sponge allows for water to evenly escape throughout its surface; creating a lathering experience unlike any other.
As Natural As It Gets
The Orijin Sponge comes in three fully natural skin-benefiting infusions, all of which have been carefully formulated to give our skin the TLC it deserves.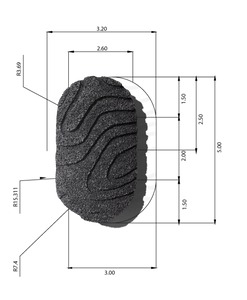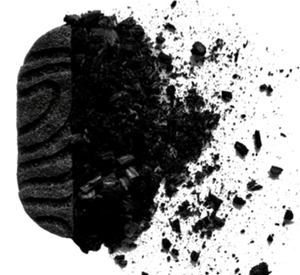 Bamboo Charcoal
Bamboo Charcoal is antimicrobial, helps balance & calm oily skin while also improving skin clarity and complexion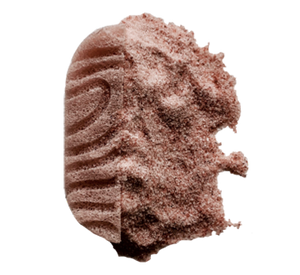 French Clay
French Clay is rich in minerals that help unclog pores, hydrate your skin and keeps you feeling fresh and balanced.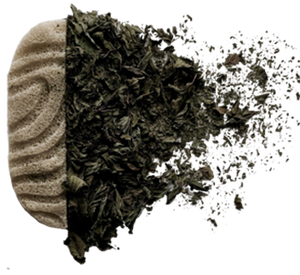 Matcha Green Tea
Matcha is packed with vitamin B2 & Vitamin E, helping skin stay firm while leaving skin smooth and supple.